You Only Get One Chance to Retire Right
We empower business owners and busy professionals with the freedom to live a "work optional" life and pursue their passions.
Planning is an ongoing process, and our passion is
guiding clients through an ever-changing landscape.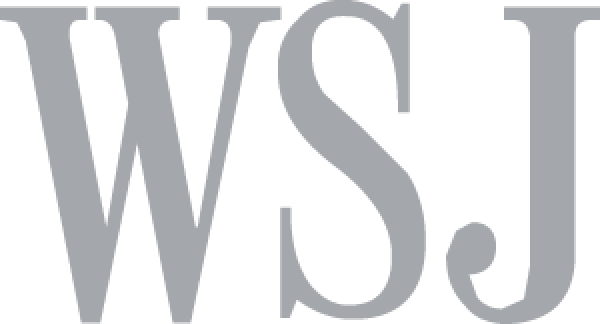 Guide
We don't just create a roadmap – we help you get there. We identify and communicate what should take priority and work with you through each step of the journey.
Coach
Beyond financial advice, we're here to coach you through the most important parts of your life so nothing keeps you from your next adventure.
Accountability Partner
We focus on the intersection between Things That Matter & Things You Can Control by tracking your results, progress, and plans in an easy-to-read game plan.
Guide
Coach
Accountability Partner
As a second-generation family-owned business, we love helping other business owners and busy professionals make work optional and choosing when to retire right. That means partnering with you to define your life's purpose, putting a dynamic plan in place, and then acting as your ongoing guide, coach, and accountability partner.
Retirement Planning
Retirement is too important to go alone so we'll help you avoid potential pitfalls and choose when retirement is right for you.
Tax Planning
No one should pay more in taxes than is legally required. That's why we partner with your CPA (or introduce you to ours) for proactive ideas that keeps more money in your pocket.
Family Financial Planning
Planning is an ongoing process and we are your family's holistic guide in an ever-changing landscape.
Business Planning
We provide a cohesive team of knowledgeable professionals to maximize collaboration, reduce surprises, and save you valuable time.
Discover the right investment strategy for you.
Tell us a little more about your investment objectives and level of comfort with risk.
By what percentage do you expect your portfolio to grow annually over the long-term (10+ years)?
Download a Complimentary Resource
3 Methods to Not Run Out of Money
What's the #1 fear in retirement? Running out of money. Get our step-by-step guide to help ensure your assets last a lifetime.
4 Mistakes People Make With Their First Million
Identify the next set of challenges you may face and avoid these common mistakes.